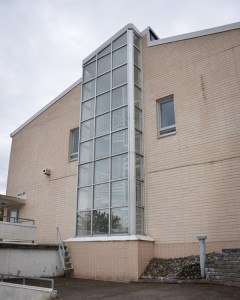 The Finnish Wildlife Agency's headquarters has moved to new premises. It is now located in the Tapanila neighbourhood of Helsinki. At the same address you will also find the Registry, Licence Administration, the Metsästäjä magazine's editorial office and the Uusimaa Regional Office.
Postal and street address starting from 19 March 2015:
Sompiontie 1
00730 Helsinki
Visitors to the Headquarters can reach it by I, N and T commuter trains or, if travelling by car, they can park in the car park to the east of the Tapanila train station. For the time being, the warehouse will remain in the old premises in the district of Östersundom in Helsinki.
See a map of the area